Meet the Author
After earning a photo-journalism degree Dawn Smith intended to work for National Geographic. Instead, she married National Geographic. With her husband, JW Smith, co-owner of Rod & Gun Resources, she has worked as an Alaska camp cook and fly-fishing guide, and traveled and fished in the United States, Brazil, Bolivia, Argentina, Uruguay and Chile. Trips to Scotland and Colorado provided inspiration for her first two books.
Featured Books
Click to read an excerpt
[foogallery id="173″]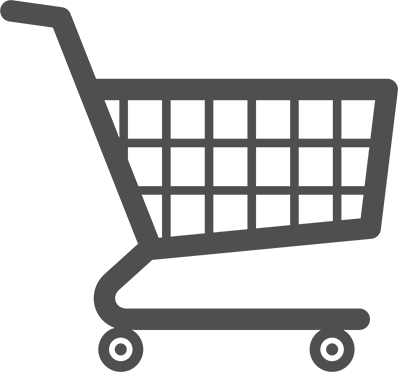 We're On Amazon!
Find all works for purchase and pre-order on Amazon.
Book covers and author photo by Ben Gilliand. Learn more at: www.bgvisual.com